KOGA
---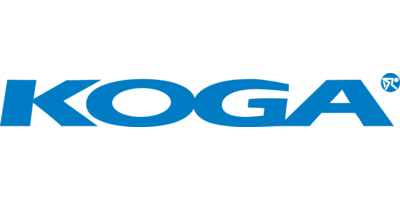 Founded in 1974 Koga Miyata produces a select quantity of these top quality bicycles in their factory in Holland.
Each bicycle is hand assembled by one mechanic from start to finish. Each mechanic has been trained in house at Koga for a minimum of two years.

Koga produce a wide choice of quality touring, comfort, race, mountain, commuting, town and country bicycles. All bicycles are fitted with top quality parts and equipped with all the accessories that you are likely to need and all this included in the price. Koga also offers excellent frame options for ladies in some models offering both a mixte and a low step through option.


For over thirty years, Koga has been leading the way in the cycling industry. Setting new standards and pushing technology to new heights. In this website we will tell you all about our heritage, our products, our technology and what we stand for as a company.
The brand Koga belongs to us all: employees, dealers and customers worldwide. Together, we are very proud of our brand and we hope that you will enjoy our brand, our products and this site as much as we do. Because we would like to keep shaping the future of the passionate cyclist, together. I wish you plenty of surfing pleasure, enjoy
If you can't find the items you are looking for within our main site, you should be able to view the complete range from KOGA by visiting their own website: (although please be aware that not all products may be available within the UK)
VISIT
KOGA Website