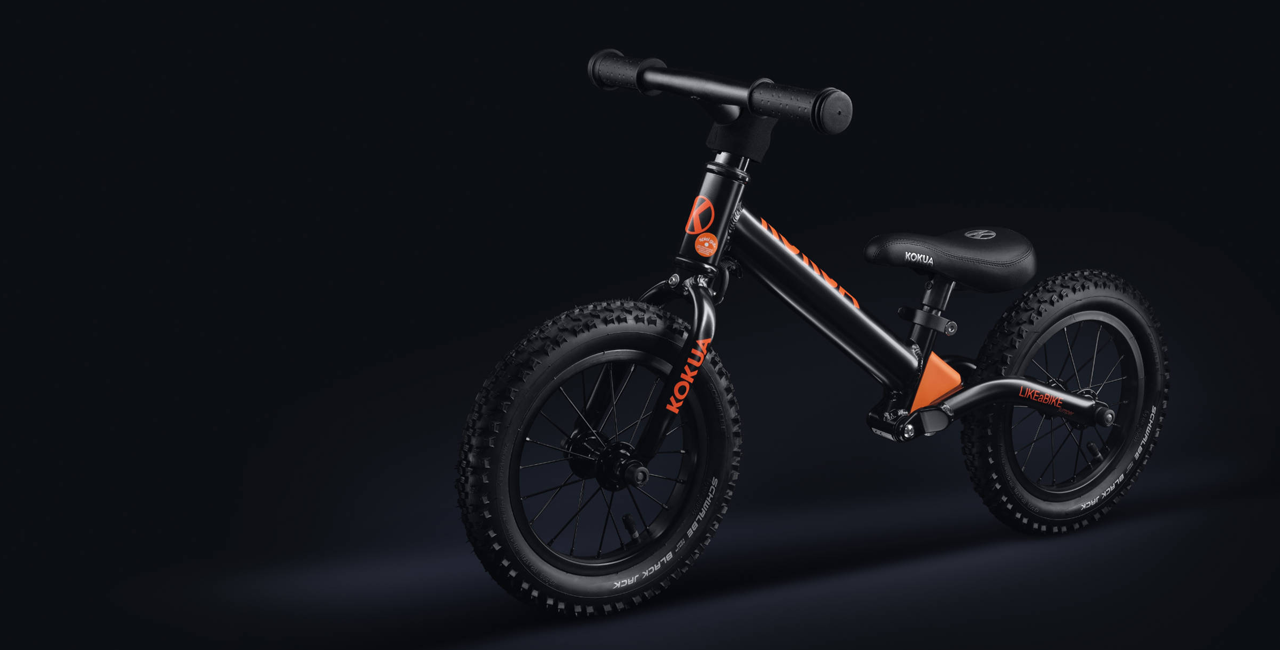 We've been championing balance bikes since the began in the 1990s. Our range consists of only the best balance bikes from the original balance bike brand - LIKEaBIKE.
Balance Bikes
Balance Bikes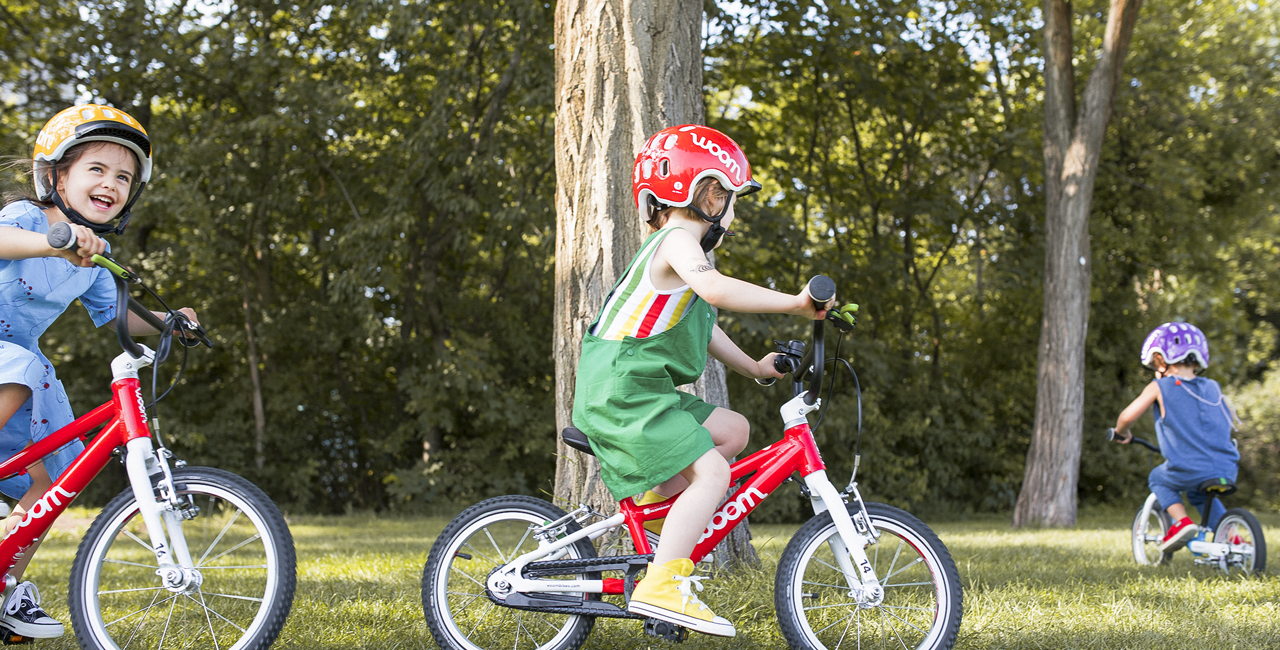 Lightweight, fun to ride children's hybrid bikes are just kind of our thing, you know? We've cherry picked the very best for you.
Hybrid Bikes
Hybrid Bikes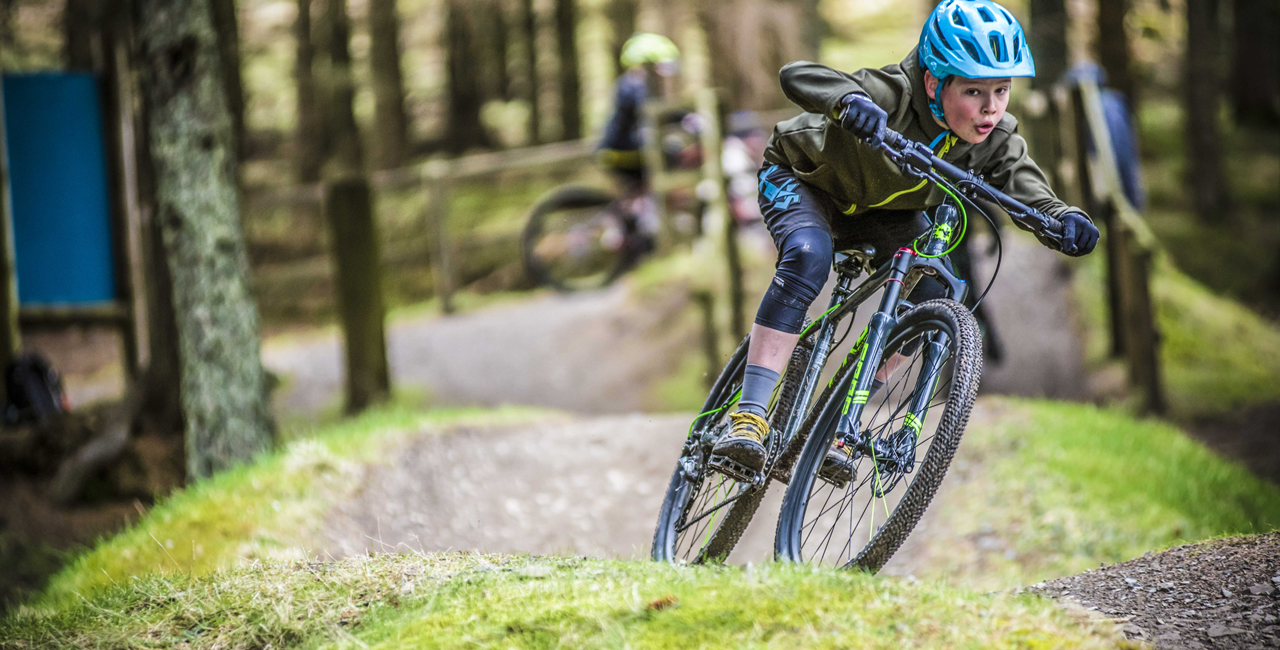 We've historically avoided stocking kids' mountain bikes with suspension and disc brakes because they're typically so heavy. We're delighted to now stock a range of lightweight, super-cool MTBs for your little shredders.
Mountain Bikes
Mountain Bikes
Complete categorised product list: Show All