Focus Paralane at Cyclesense
Thursday 26 January 2017, Filed in: Product News
Focus' Paralane is their brand new endurance geometry model featuring incredible versatility.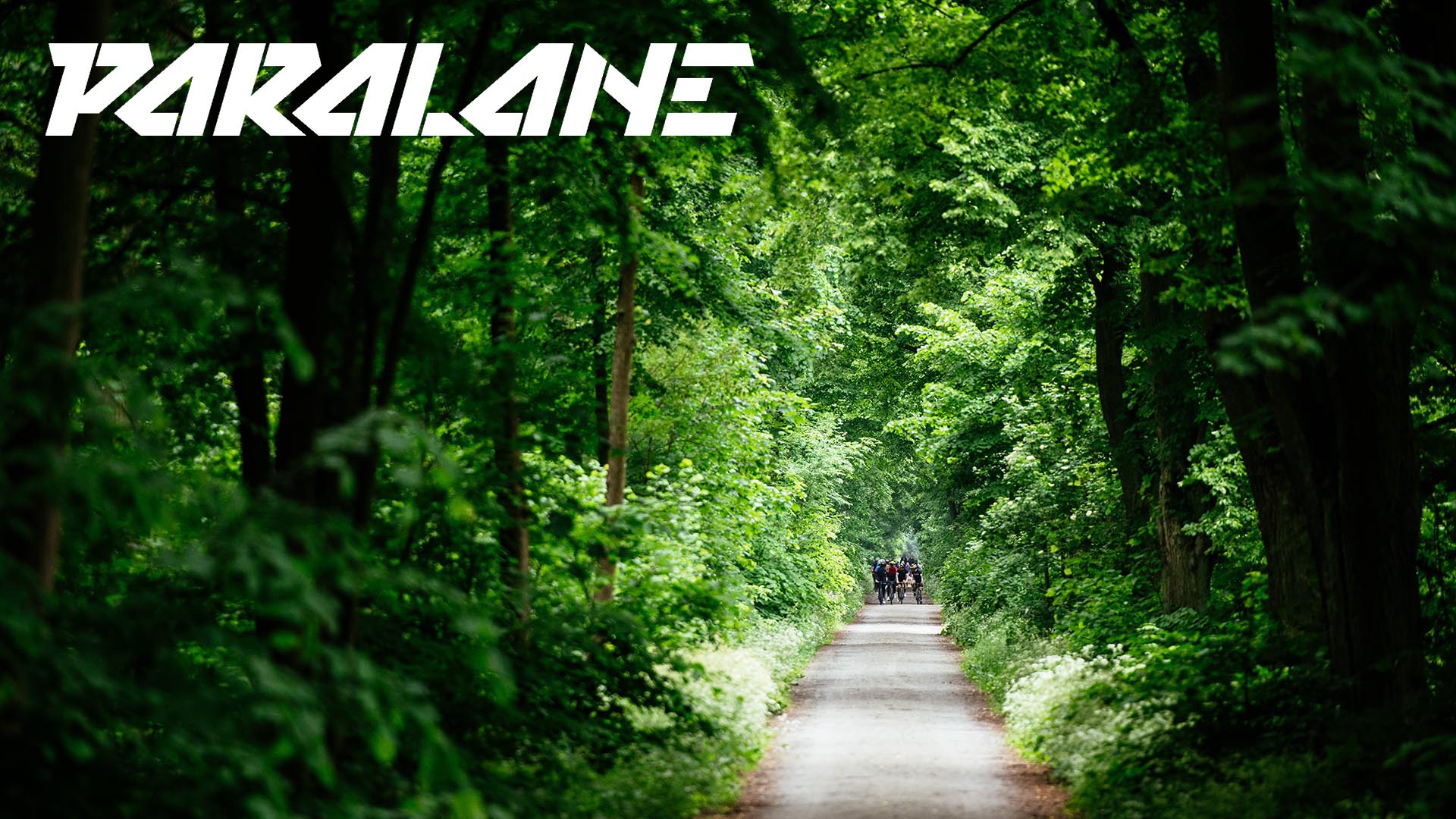 Designed for those long adventures on the country roads, the Focus Paralane is brand new for 2017 and it's not just any old endurance road bike.
What makes the Paralane stand out in a crowded market is its genuinely innovative versatility. It's capable of the lot: sportives, gravel-track riding, racing, tarmac, forest paths, cobbles...
How does it acheive this?
Geometry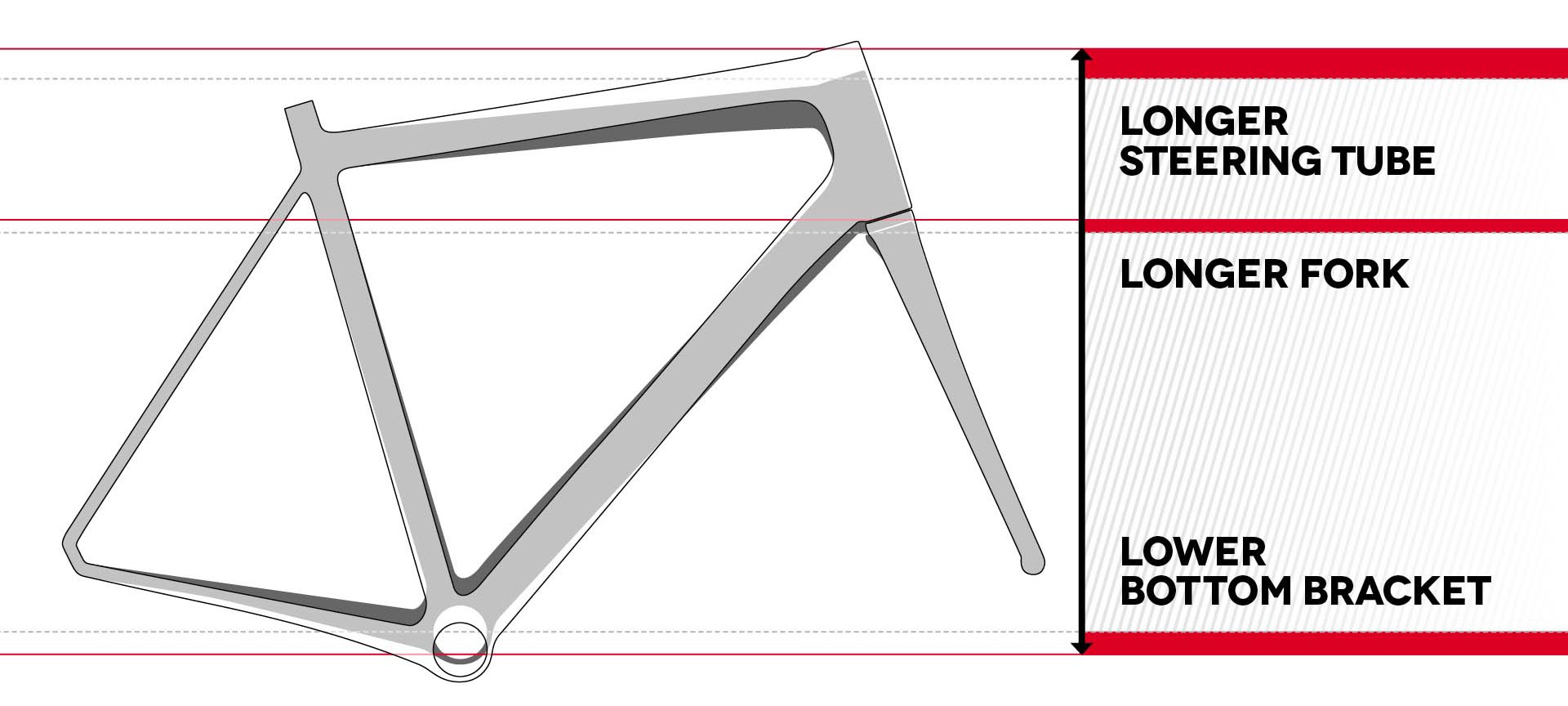 Firstly, the Paralane's geometry is aimed more at the endurance rider. This means a slightly more upright, comfort-based position than an all-out racer like the Izalco Max. Most endurance bikes available on the market simply have lengthened headtubes, enabling for a greater stack and higher front-end.
However, the Paralane has a number of different, more non-standard refinements. The fork is longer and the bottom bracket is lower than usual. The longer fork adds to the stack while the lowered bottom bracket gives the Paralane a lower centre of gravity. This lower centre of gravity gives riders improved control and stability enabling a more comfortable and assured ride on long days with a variety of surfaces.
Year-round use
In addition to increasing rider comfort, the longer fork also allows for two more things you don't get on a standard endurance bike: mudguards and massive tyre clearance. Each Paralane actually comes with its own set of purpose-built Paralane mudguards, allowing for year-round use. Internal cable routing also means you'll get reliable shifting in poor conditions.
The long fork gives clearance for tyres up to a whopping 35mm to be fitted (32mm with mudguards installed). This opens up a whole new avenue of cycling. Focus are keen not to pigeonhole the Paralane as a gravel bike as it's clearly much more than that, but you could certainly fit some tyres with a bit more tread for some off-road adventures.
Weight
The Paralane also manages to be one the leaders in class for weight. Endurance frames can be a bit heavier than usual, but the carbon Paralane frame weighs in at 904g painted (size 54cm). In terms of full builds, the eTap edition weighs just 7.3kg, which is pretty impressive for a disc brake equipped bike. The aluminium models feature a triple-butted frame, meaning weight is saved by having tubing of various thickness depending on where more strength is needed. If you're targeting some hilly sportives then you can rest assured the weight of the bike won't be an issue.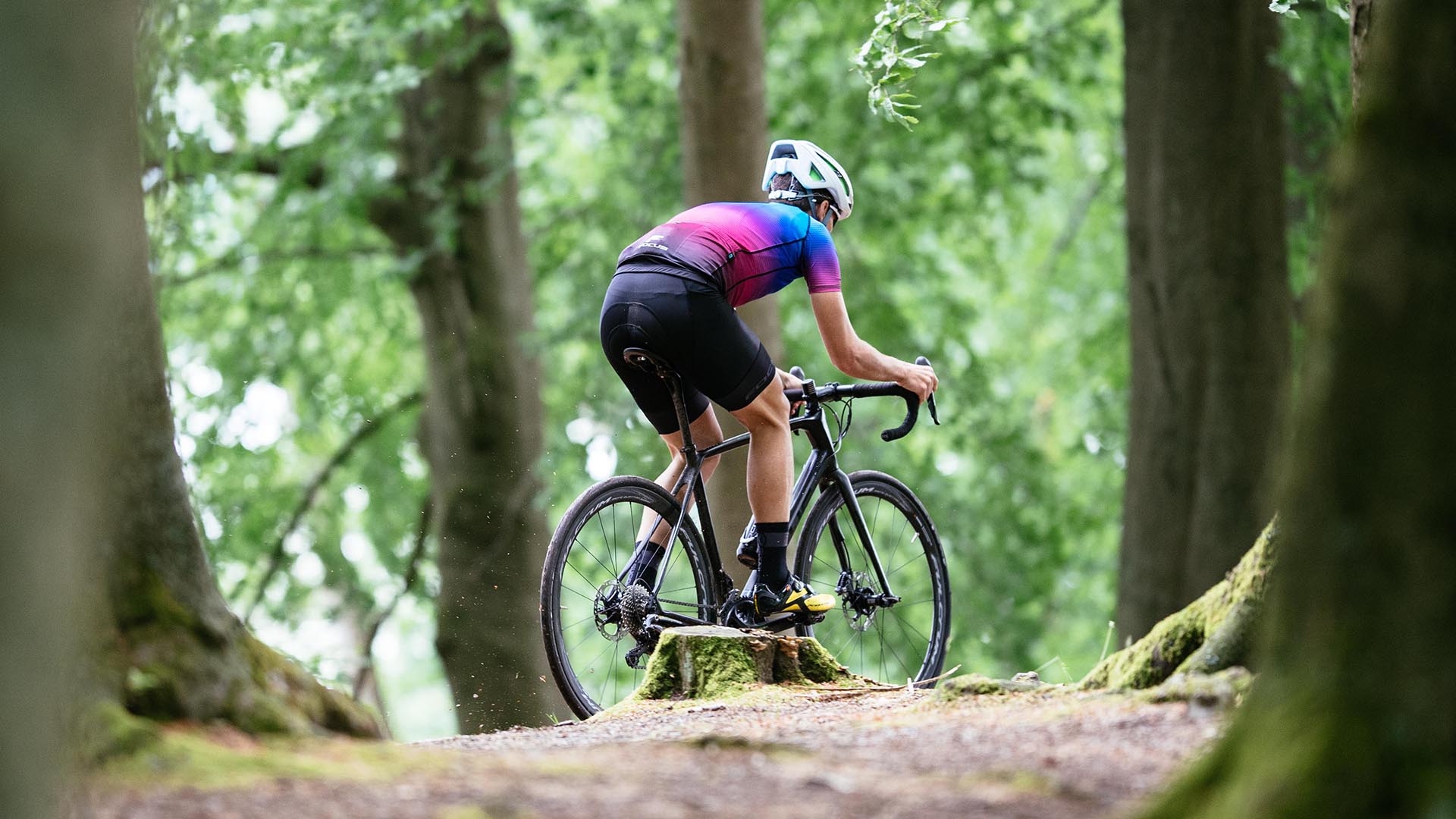 The models
On to the different models available; the price of the Paralane ranges from £1299 through to £5699, with 10 different models. Plenty of choice, then!
Women's models
Men's and unisex models











Here's a video of American CX pro Jeremy Powers testing out the potential of the Paralane:





I know this probably all sounds like it's too good to be true, so don't just take our word for it: