Cannondale and Giant
Thursday 30 July 2015, Filed in: General
Giant and Cannondale have both produced some amazing leisure, road and mountain bikes! We have put together an offer of up to 30% off 2015 models!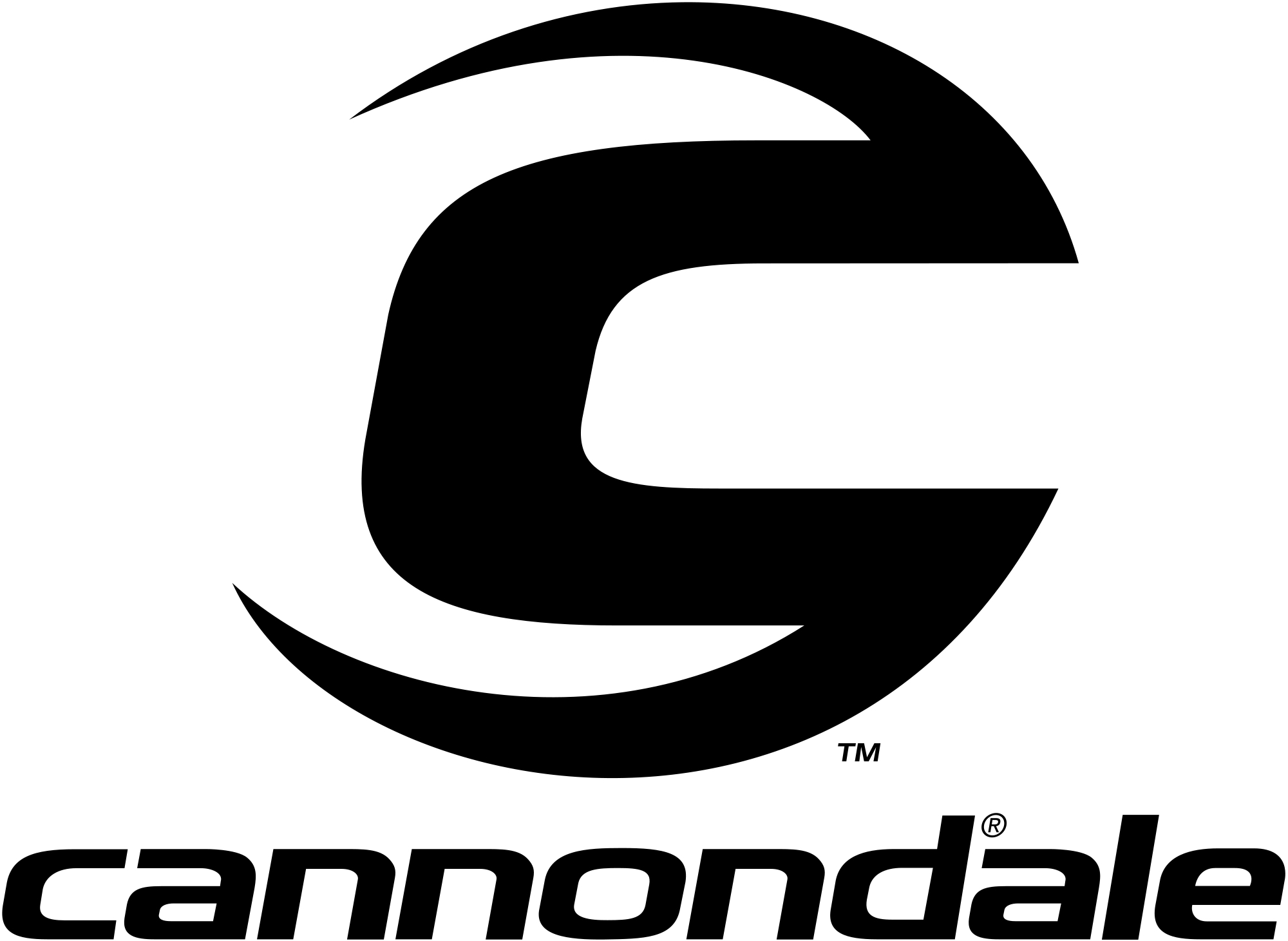 Cannondale has made its name in the bike world by making all aluminum frames, the first being produced in 1983. While aluminum bikes remain in the line, Cannondale has moved into carbon fiber design. Cannondale have made and continue to make some of the best road bikes, leisure bikes and Mountain bikes available, they have even won awards such as Cycling Plus bike of the year on their Synapse range!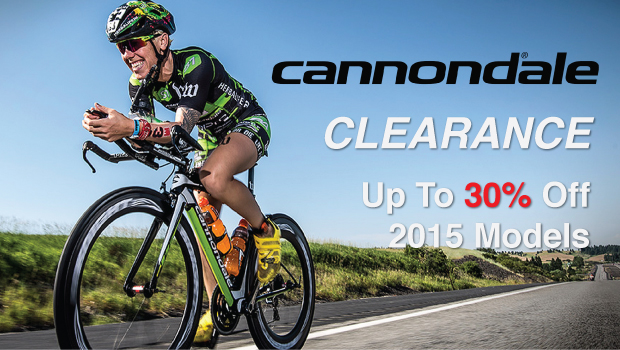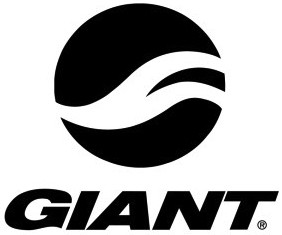 Giant have been innovating and creating bikes for a long time, Creating products to help riders reach new levels of performance and fun. Giant have a long history with Mountain, Road and Touring bikes making some of the most lightweight and high performance bikes available.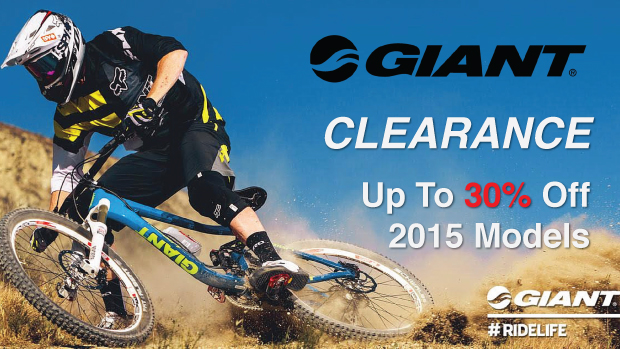 Shop with confidence.